The online website is currently in read-only mode and the changes from the local instance will be synchronized every half an hour (one way) to the capocaccia.cc site.
Please use the local workshop instance
We're using a self-signed SSL certificate for the local website (& cloud). To avoid having to add an exception when you visit the page, you can download our own Certificate Authority file and install it in your system: some instructions
here
.
Our mission is to understand the principles of biological intelligence, and to implement these in neuromorphic technologies, for the good of all mankind.
Join us at the 2023 Workshop.
Learn More ->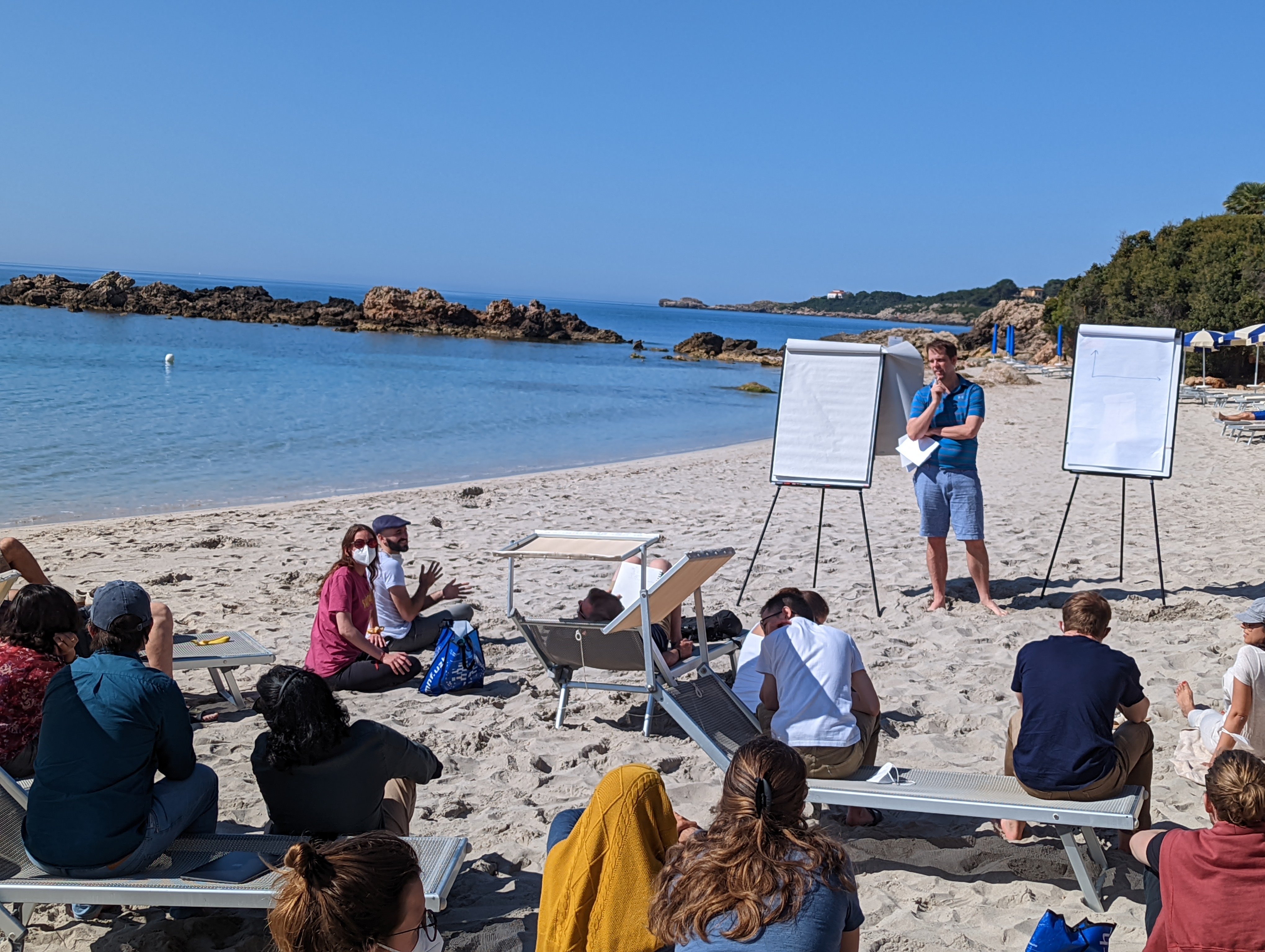 CCNW2022 participants exhibiting adaptive behavior to environmental challenge.